Puer tea refers to the tea that is grown and manufactured within the defined area in Yunnan province where the tea plants around the world are originated, and made by using sun-dried Yunnan big-leaf teas as material and adopting specific manufacturing skills.
TAETAE group is originated in Xishuangbanna, a core puer tea growing region in Yunnan province. That's why our tea boasts authentic Chinese flavor that is passed on from generation to generation. Adhering to the idea of making the best of tea, we always ensure a sufficient supply of premium tea material.
Bulang tea plantation

Bulang tea plantation, praised as the "Pearl in Green Sea" (high quality puer tea), is a typical ecological plantation surrounded by large-scale timberland and broad-leaved forest. In the area, the timberland, forest and tea plants are intertwined, with crooks and streams competing to run with each other, which makes the area comparable to a wonderland. The high-yield plantation, covering an area of more than 10,000 Chinese mu (nearly 1,600 acres), supplies abundant sturdy, pollution-free teas full of pekoe. The precious high mountain teas from Bulang tea plantation are favored and collected by both Chinese and foreign puer tea lovers.

Bada tea plantation
Bada tea plantation is located on Bada mountain, 60 km away from the west of Menghai county seat. It has an average altitude of 1,700 m or more and a mild climate all year long with sufficient rainfall. Tea plants are veiled in mist day and night during their growing. That's why the tea from Bada plantation boasts the premium quality of high mountain tea.
上一页
下一页
storing the raw material first and use it after aging and mellowing
TAETEA originally put up with the concept of storing the raw material first and use it after aging and mellowing. Besides the above-mentioned two tea plantations, we also have a warehouse building with a storage capacity about tens of thousands of tons of raw material. So far, we have in storage a total of 60,000-odd tons of raw material from different years, regions, seasons and of different flavors, which becomes one of TAETEA's greatest advantage.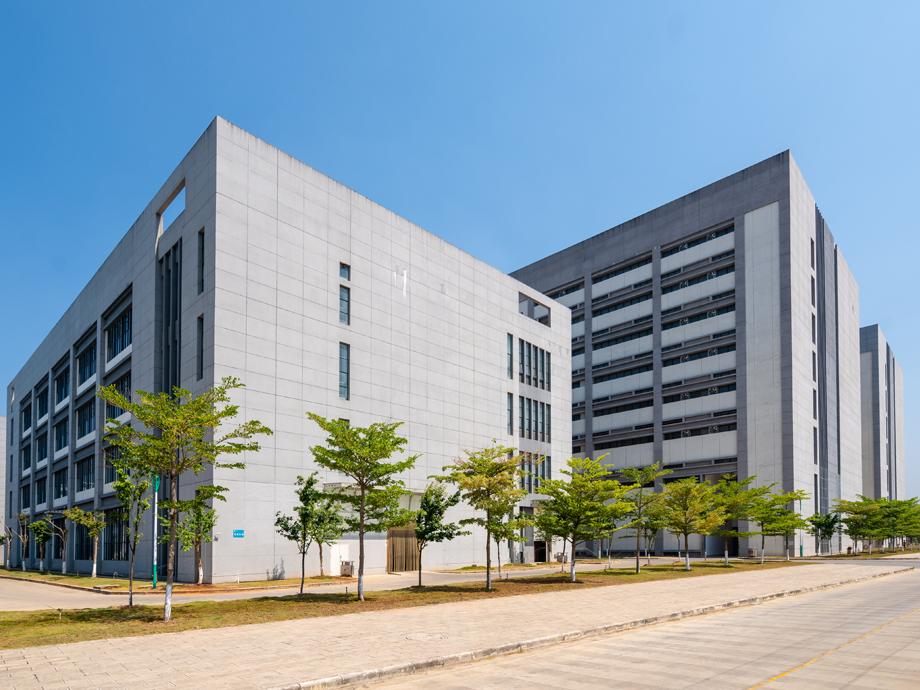 Menghai Tea Factory
With a history of more than 80 years, as a key member enterprise of TEATEA Group, Menghai tea factory is one of the earliest tea producers in Yunnan province. The artificial pile-fermentation technology of puer tea was developed and adopted in Menghai tea factory, and most of the classic aged puer teas existing today were produced by Menghai tea factory.
For decades, based on existing tea processing technology, Menghai tea factory has been constantly improving automatic production and has independently developed and designed a series of innovative tea making machines and facilities with intellectual property rights. We never stop striving to keep our promise of always making the best of tea. By using several production lines, we are able to produce 10,000 tons of finished puer tea products annually. In this sense, Menghai tea factory has become the mainstay to promote the development of modern puer tea industry.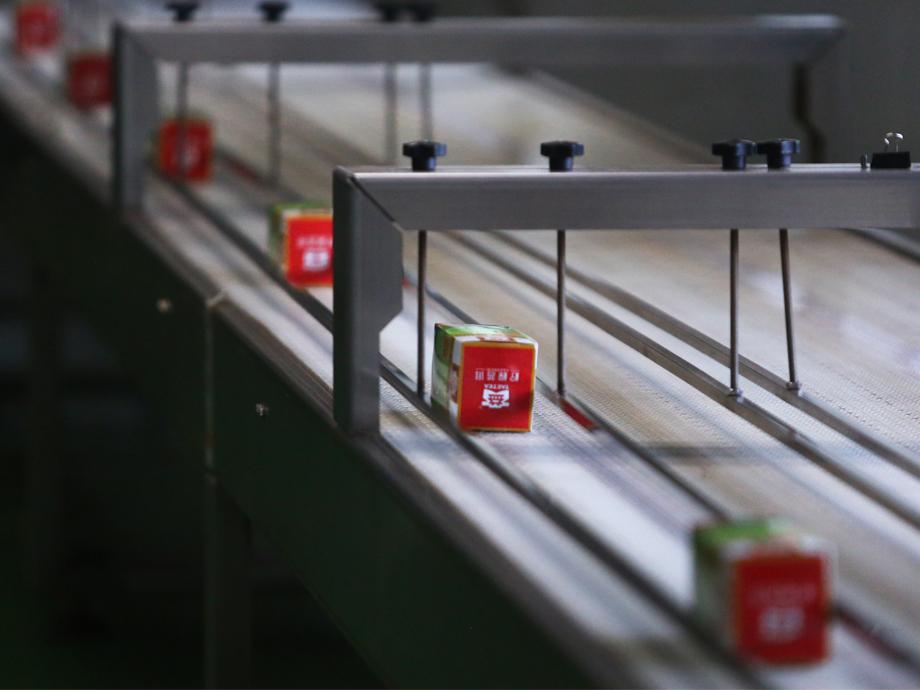 TAETEA Dongguan
TAETEA Dongguan, a new type of technology tea company, has been founded to meet consumers' diversified drinking needs. TAETEA Dongguan owns the world's advanced equipment to produce teabags, fully mechanized and standardized production lines and aseptic workshop in line with international requirements for environmental protection. The production lines of TAETEA Dongguan cover teabags, compressed tea and Ganpu tea (ripe puer teas stuffed in dried mandarin peel).